Isco might not have been getting that many playing opportunities under Santiago Solari, but the coach has denied that he has any issues with the player. According to Solari, he is pleased with the way Isco is going about his job in whatever opportunities he is getting and he sees him as somebody who is going to be very, very important for Madrid when they go through a transitional phase.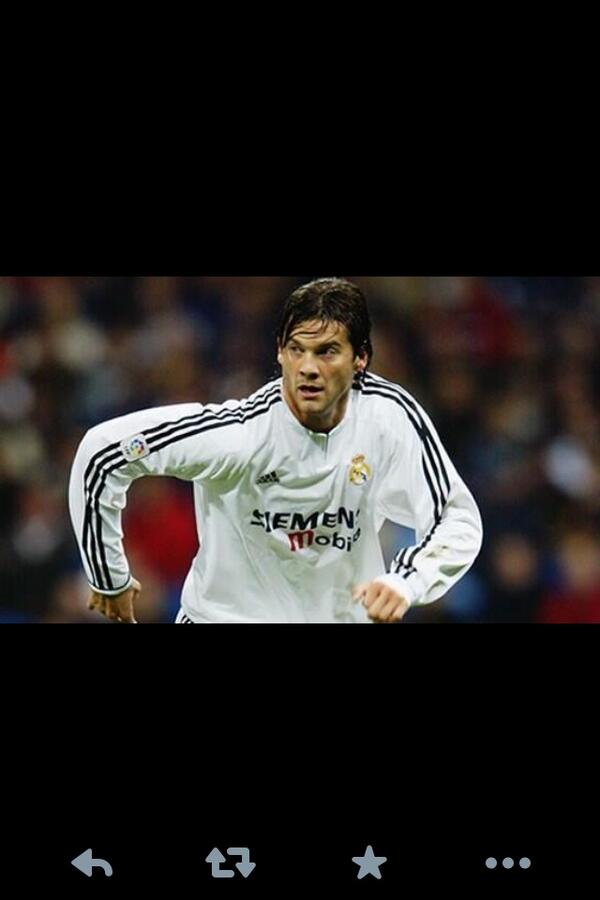 Solari had not named Isco in the match day squad for the European clash against Roma and didn't include him in the starting XI in the following Liga game against Valencia. Isco has actually not been in the starting XI for any of the games since the time Solari has taken over.
Initially when Solari joined in, Isco was not 100% fit as he had just undergone an operation and was healing, but even after getting fit; he struggles to find a place in Solari's line-up which has time and again fuelled the speculation of a possible dispute between the player and the coach, but Solari rubbished those speculations.
"He would be decisive when we had a transition. I am satisfied with him and with everyone. " Solari was quoted saying about Isco by Goal.com.
Solari also talked about the substitution of Madrid's superstar Gareth Bale who was taken off earlier than expected and according to Solari, he made that decision from the physical point of view and not from the strategy point of view. It's not that Bale was playing badly at that stage or he necessarily wanted someone else out there, but the thing was that Bale had featured for the full 90 minutes in the previous European game and he didn't have much fuel left in the tank for this one.
"He is tired and had some discomfort. He gave a lot in Eibar, in Rome and today it is normal that he is exhausted." Solari said about Bale.