A certain kid broke into the scenes first in the Europa League and then in the Premier League last season. His name is Mason Greenwood and the youngster plays for Manchester United. Greenwood made his debut last campaign under head coach Olé Gunnar Solksjaer and he tore up the Premier League and lit up the Europa League with his exciting technical skills and ability.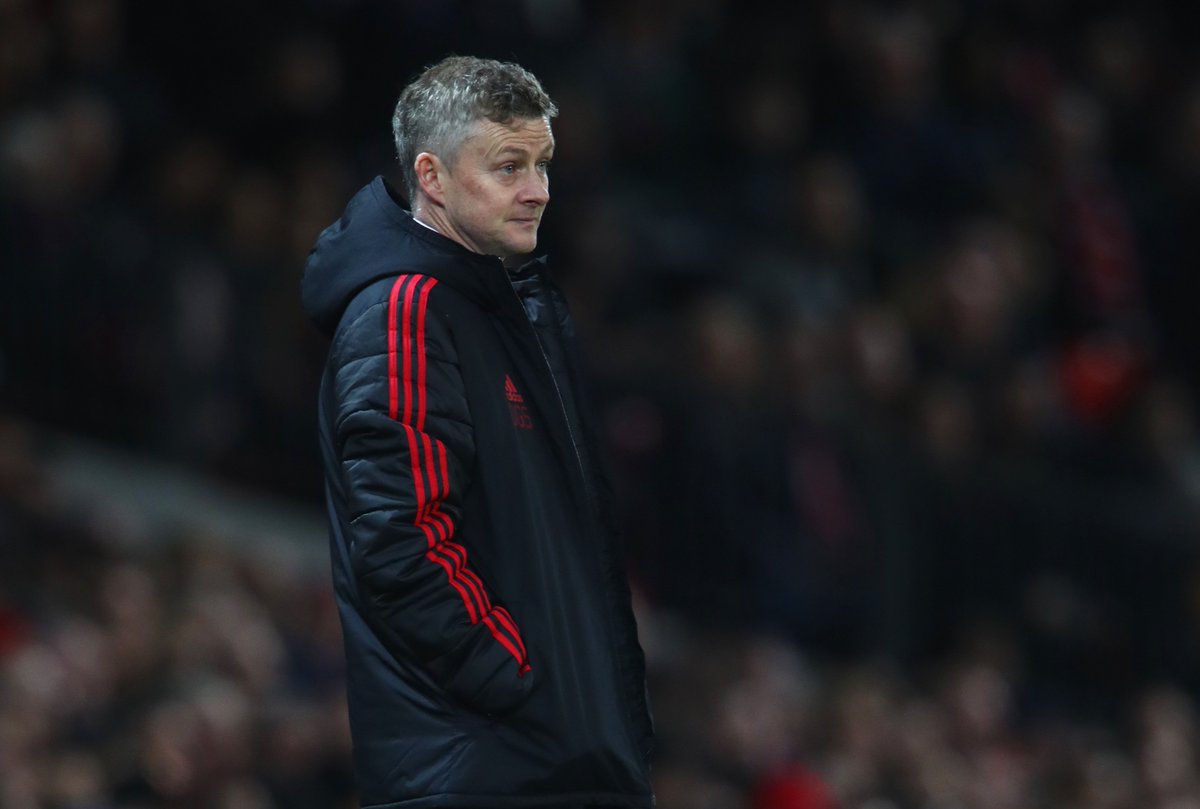 Every single United fan sang his praises last season as he followed up each match with goals, bringing joy to many fans' hearts and attracting praises from pundits.
However, in this current campaign, the youngster, who was recently nominated for the Golden Boy Award has not been himself lately, being a shadow of his former self and has had personal off-the-field issues which include disciplinary ones.
After earning his first England call-up, a video of him surfaced and made rounds on the internet about him and Manchester City star Phil Foden frolicking with girls in a hotel room, and they both got sent home from camp by England boss Gareth Southgate. However, Foden has been called back since, but Greenwood remains an outcast.
Now the officials at United are getting increasingly concerned and are hoping their exciting young star won't end his career just the way Ravel Morrison did his during his time at Old Trafford.
The former United starlet was destined for great things at the Theater of Dreams after making his debut, but after some strings of inconsistent performances alongside off-field actions of indiscipline, his career swindled away sadly.
United manager Solskjaer has organized a series of meetings with Greenwood over the past weeks in a bid to help him retrace his footsteps at the club and re-establish himself as the shining star he was last season.