Ravel Morrison is a name that that is always spoken about with regret among the Manchester United ranks of what could have been.  The 26-year old broke out in the same academy set as Paul Pogba and Jesse Lingard in what was the golden age of youth players in the early part of the last decade.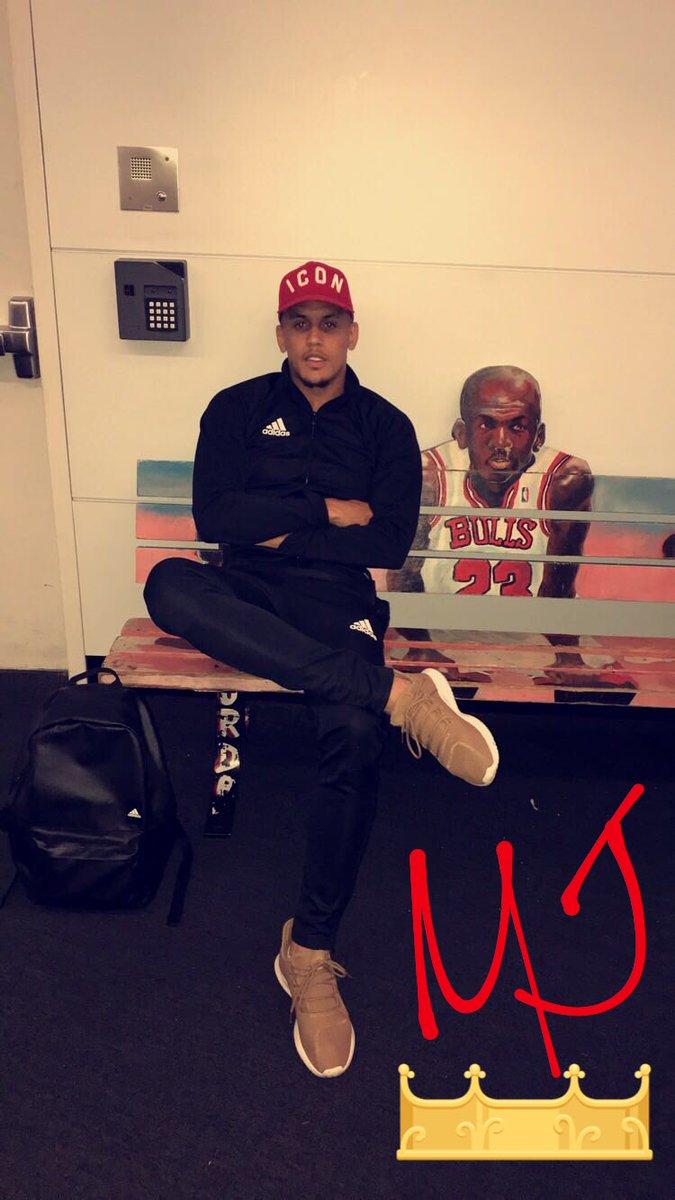 Morrison was signed by the club on a scholarship in 2009 before signing his first professional contract at the age of 16 due to his impressive play on the field. But off the field, the teenager would be involved in a number of incidents that would characterize his career at Old Trafford.
At the age of 17, Morrison was arrested on the charge of intimidating a knifepoint robbery witness who was due to testify in a case against his friend. The teenager was convicted of the crime and shortly after that was back in court in a case of violence with his girlfriend of which he was convicted off.
These incidents would not hamper his abilities on the field as he helped the Manchester United youth team to win the FA Youth Cup for the first time in seven years.  He scored in the comeback aggregate victory against Chelsea before netting a brace in the final against Sheffield United.
Morrison was heralded as the next big star at Old Trafford and touted to follow in the steps of the class of 92 into making the step to the first team.  However, just like his personal life, it all unravelled as there were rumours of his lack of professionalism in a period were United were the best team in England.
Lack of first team opportunities also played a part and  Morrison ended his career at Old Trafford in a whimper joining West Ham on a free transfer in 2012.