Ex-Manchester United utility player Quinton Fortune has revealed the best young player at the club and it's not Wayne Rooney or five-time Ballon d'Or winner Cristiano Ronaldo.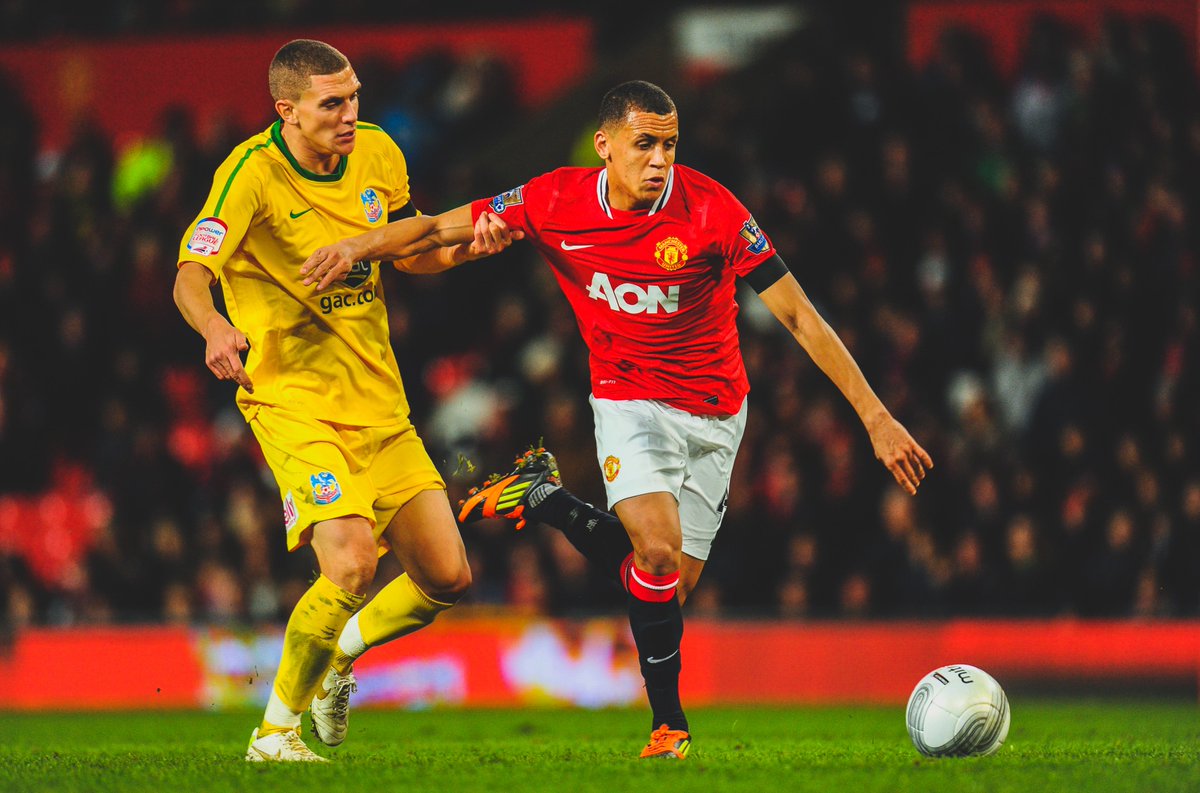 Manchester United have a good track record of developing young players and the likes of Ronaldo and Rooney were huge prospects at the club before they went to become world beaters with legendary Manchester United boss Sir Alex Ferguson in the Old Trafford dugout. Retired South African national team player Fortune is certain that Ravel Morrison could have been better than Rooney or Ronaldo. Rooney and Ronaldo played together to good effect for five years between 2004 and 2009 before the latter sealed a world-record deal to Real Madrid in the Spanish league. While they were together at Old Trafford, they won three league titles, two League Cup titles and the 2008/09 Champions League title.
Despite the brilliance of Rooney and Ronaldo for the Red Devils, they were not the best young player at Manchester United during their time as revealed by Fortune. Ravel Morrison was undoubtedly the best young player at Manchester United as stated by Fortune who represented the club  for a period of seven years from 1999 to 2006.
Fortune talked about Ravel Morrison as the most naturally gifted young player at Manchester United on the Player Lounge series on FourFourTwo. He said that Morrison is certainly the most naturally gifted player he has ever seen and that the Englishman was unable to take his huge talents to the next level like Rooney and Ronaldo did. Ravel Morrison was right up there with Ronaldo and Rooney as established by Fortune.
Ravel Morrison didn't fulfil his huge football potentials and he's presently at Derby County in the English Championship. He could be playing League One football next season after Derby County were hit with a 21-point deficit.