Last month Ravel Morrison joined Middlesbrough (boro) on loan from Sheffield United and made another start for the club but last Saturday at Oakwell boro had to face a disappointing 1-0 defeat at Barnsley. Morrison's commitment to the game is not questionable but he spent more time on the boro's defense instead of supporting the strikers Ashley Fletcher and Britt Assombalonga. Woodgate wants Morrison higher up on the pitch in the upcoming home game against Leeds United.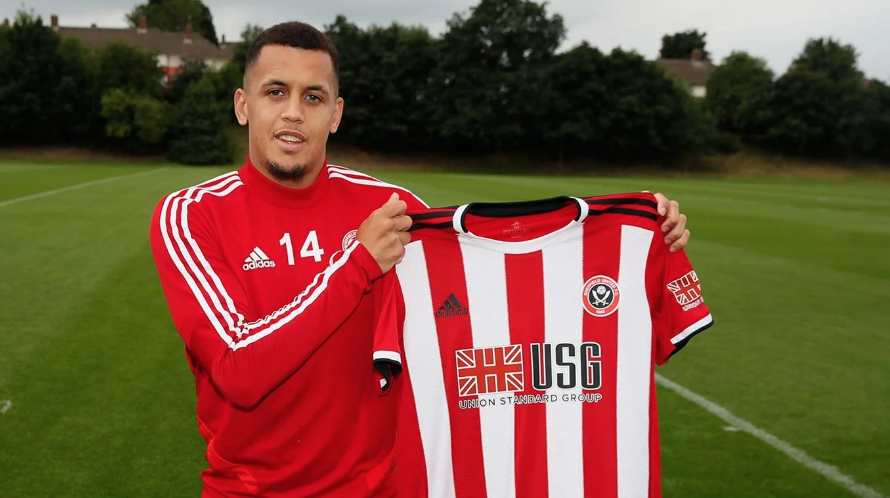 The Boro head coach said, "I've been telling Ravel that I want him higher up the pitch," "He's got a keenness to drop back to try to get on the ball, but I don't want that. I want him higher up the pitch to try to help the forward players. "Let's see if we can help him do that. We're trying to make him receive the ball higher up the pitch and in dangerous areas. He can be a threat to us, but he's not the only one. Lewis Wing has done that for us this season too, he's scored six goals. He can do that as well."
"Let's hope the fans are really up for the game," he said. "I'm sure they will be playing against Leeds.
We need fans. Okay, I understand the frustrations
, I really do. But we need them to help us to try to beat Leeds. "I don't blame the fans at all for voicing their opinion. I'll take it on the chin. The last two games especially weren't good enough, and I'll take that on the chin. It's not a problem. But what I will do is come back fighting."
Boro is hoping for some marvelous work from Morrison for the upcoming game if he can support the strikers and can help the team to win this game for the fans.